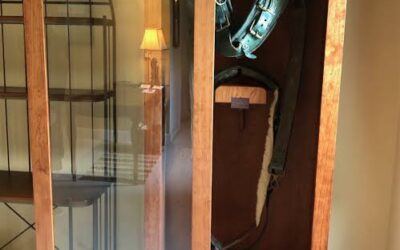 This solid cherry display case with sliding glass door for Gary's horse collar came out great! The custom collar was used in the 1959 Charlton Heston classic Ben Hur!
read more
Outdoor furniture
to enjoy a sunset or cocktail
Bookshelves
for the books that changed your life
Mudroom
built to withstand the daily onslaught
Dining tables
that create ambiance you won't find at your friend's house
Bar Tops
that withstand bad decisions
Need inspiration? Complete the quote form to get started. I'll be in touch soon.
Custom woodworking, custom service.