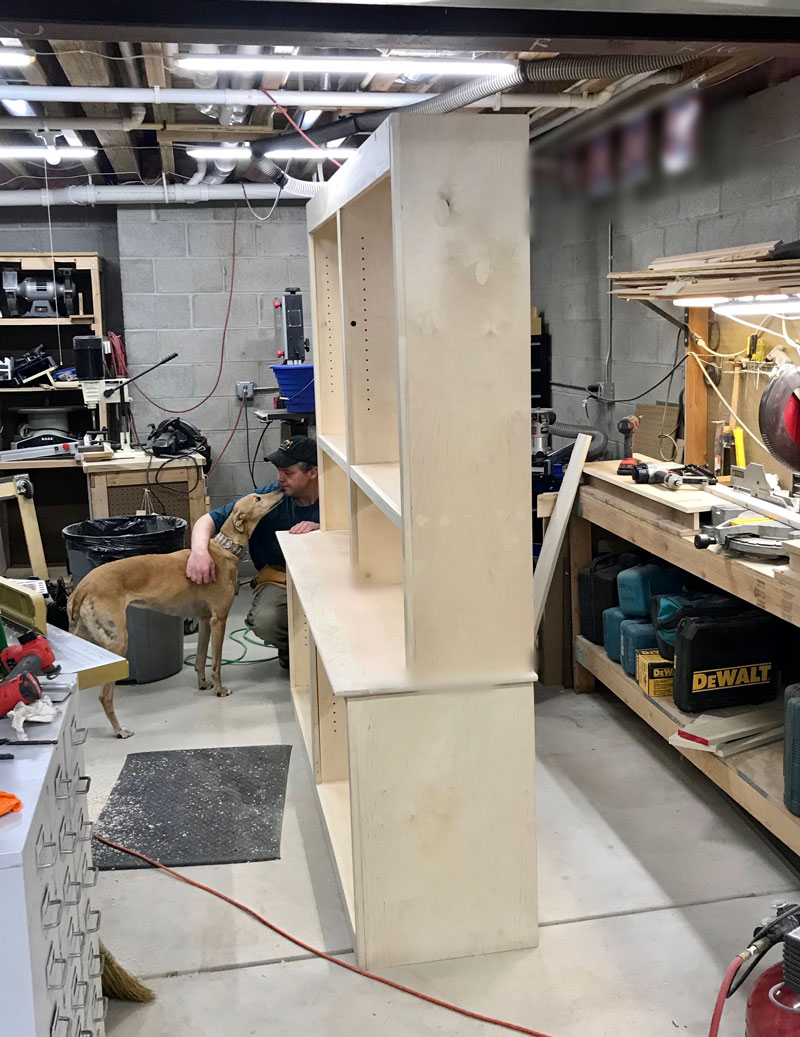 Custom woodworking, custom service.
For over 20 years I was a middle school social studies teacher. In my first year of teaching, I stared up at an old Victorian style house I purchased with my wife and thought, "What the hell did I sign up for?" This historical building needed a lot of work and, at the time, I could barely swing a hammer. But, I knew I had my summers.
I put everything I had into that house. Learning old-world style joint and trim carpentry that you won't find in today's construction and refinishing old floors. The Victorian house came back to life as I refurbished and reconstructed sun benches, phone niches, built-in pieces that fit just right, and more. In the process, I unlocked a passion for woodworking and set my sights on a new career path – The Workbench.
Now, twenty years later, I'm helping customers bring their furniture vision to life. We all have a space in our house where we can't find the right size piece, the right look, the right material combinations. I'm in the process with you at every stage. My passion is helping you. It's all about custom woodworking and custom service.
Outdoor furniture
to enjoy a sunset or cocktail
Bookshelves
for the books that changed your life
Mudroom
built to withstand the daily onslaught
Dining tables
that create ambiance you won't find at your friend's house
Bar Tops
that withstand bad decisions
Need inspiration? Complete the quote form to get started. I'll be in touch soon.
Custom woodworking, custom service.