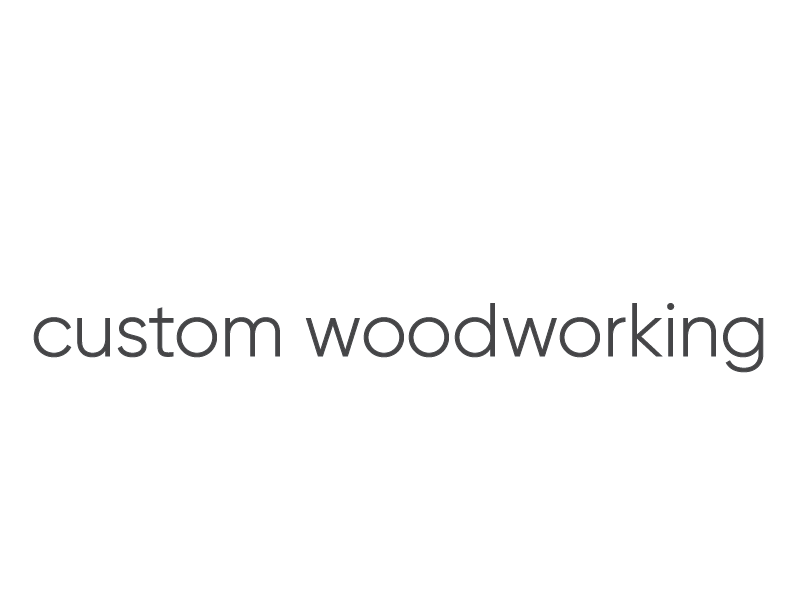 Custom Woodworking, Custom Service.
Here at The Workbench, we combine woodworking, creativity and an understanding of your needs into quality, custom furniture that is built to last.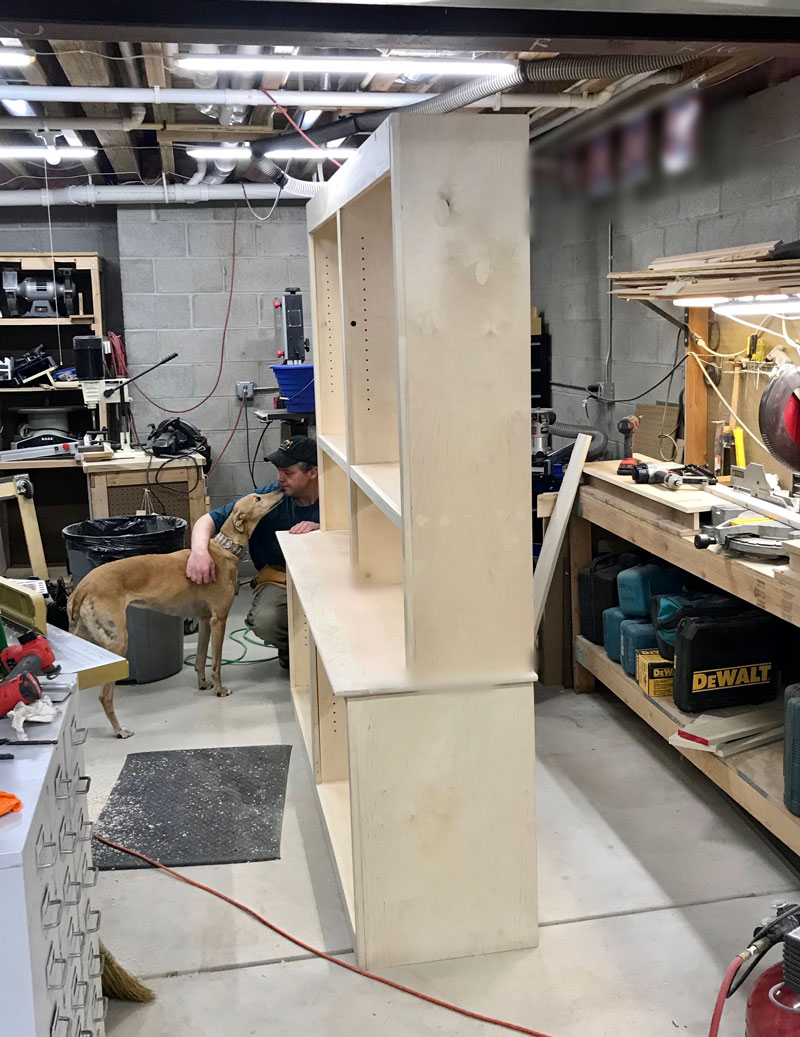 Custom, Hand-Built Furniture & Products
My name is Burke Seeberg. I've opened The Workbench with the goal of helping you build the foundation for lasting family memories. A kitchen table where your kids color. The side table where you lay your book before bed. The outdoor chairs where you share a perfect sunset. Creating your perfect piece of furniture is within reach. I can help.
I'm with you from start to delivery. We design the project together. Then, I use woodworking methods that have existed for hundreds of years – way, way before IKEA flattened entire dining room tables into boxes.
The building process and creating something together is my passion.
"I recently was in the market for a new home office desk. I had some ideas for the look and design but really wasn't sure exactly what I was looking for. I contacted Burke from The Workbench to consult with me for my project. He not only provided ideas and options, he provided a really nice design specification sheet for my review. When it came time to starting the job, Burke and I visited a local lumber store to pick out just the right wood for the project.
I couldn't be happier with the outcome as the desk is a now a focal point in my home office. If you need any wood work related projects done, I highly recommend Burke from The Workbench- they do fantastic work!"
Ken – Sussex, WI
"The quality and craftsmanship delivered with each of Burke's pieces far surpasses anything I would be able to purchase from your standard furniture store.
We commissioned 3, 5′ tall cherry bookcases to fill a blank wall in our living room. They are stunning. Not only are they beautiful but they are so well made. They have survived multiple moves and in each room, in every apartment / house, they are definitely the showcase (or focal-point – not sure what word fits best here).
Each piece is crafted with such care and quality that you know you'll have a piece that will last and can be handed down for generations to come.
Burke really listens to what you want, and then he delivers.
Nicole – Brookfield, WI
"I bought the 2 Adirondack chairs made of plastic lumber a couple years ago. They have sat outside year round with no covering, they look exactly as they did up on purchase – pristine white – structurally the same — no loose pieces.
I am rehiring The Workbench LLC for additional work!"
Therese, Brookfield, WI
Need inspiration? Complete the quote form to get started. I'll be in touch soon.